We truly believe that our local real estate agents know the real estate market the best, which is why we highly value the expertise and insight of our real estate agent partners and are always looking to expand our network.
Join Our Agents Partner Program – We Only Work With The Best!
Creating the best solutions for the members of our community is a team effort. We are always open to forming new partnerships that will benefit our neighbors and clients.
To further discuss how our team and you can work together, fill out the short form on this page and we will be happy to get in touch. You can also call us today if you have immediate questions: (304) 600-7997.
How we help you:
We purchase any type of traditional or distressed property
We buy condos, town-homes, multi-family, and single-family detached homes
We buy in all price points (as long as we can add enough value to make the deal work for all sides)
We'll buy homes with any and all amounts of work from cosmetic rehabs to complete tear downs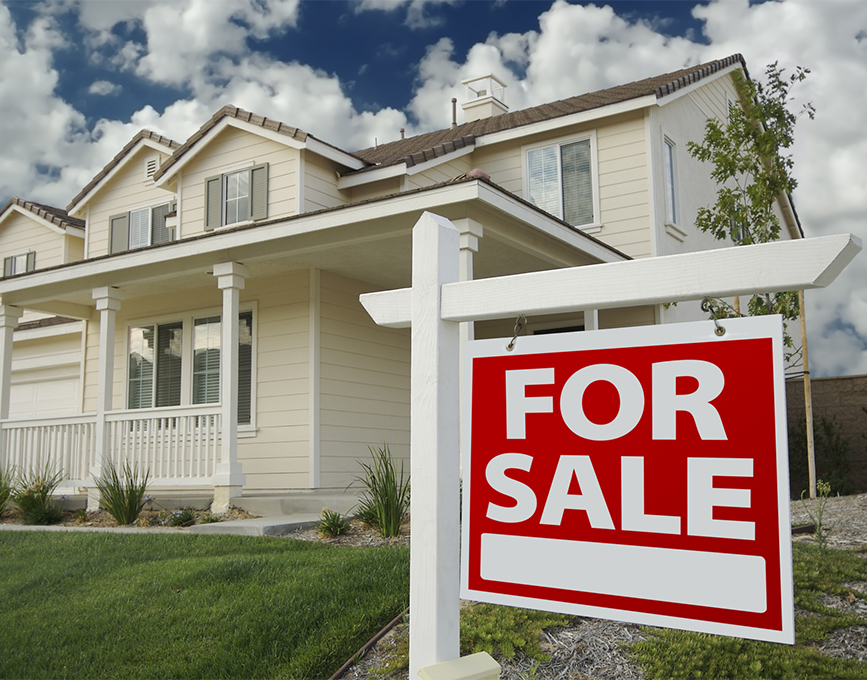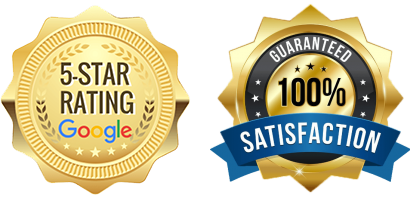 At Building Appalachia we do our best to provide excellent service every time, which is why we are proud to share our client review with you!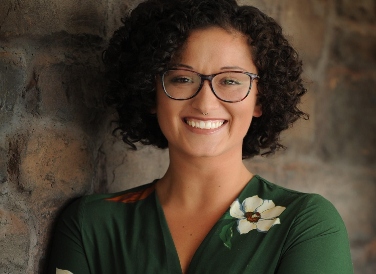 Lia Dorchinez – Better Homes & Gardens Real Estate Central – Realtor

As a Realtor, I have worked with these guys for years! I've witnessed their growth first-hand and have a totally different appreciation for where they now are in this business. The knowledge that they have gained, and the experience they have under their belt, Building Appalachia should be your first call if you are looking to sell your house quick & as painless as possible.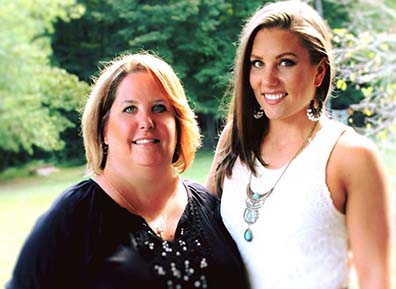 Ann Osborne – Family First Reality Preferred Agent

We have had the pleasure of working with Building Appalachia for a couple months now. Today we were able to close on one of their homes. It is apparent they are dedicated to delivering a quality product, and will work diligently to make sure the buyer is happy. Their goal is to make the transaction a win win. I would highly recommend purchasing one of their homes.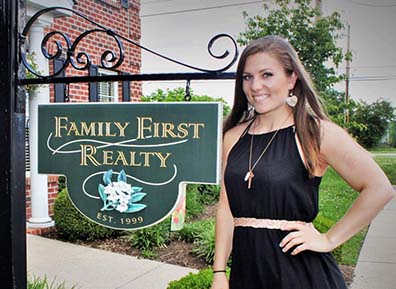 Margaret Osborne – Family First Reality Preferred Agent

These guys are great! The best way to describe their work is pure quality and pride. They truly care about the future home owner and will go above and beyond to make sure their new home is everything they wished for. We look forward to future transactions with this crew!!