Get Access To Wholesale Deals
Looking to pick up some more properties for your investment portfolio? Or, are you looking for a great deal on a house to live in? Sign up to become a preferred buyer and we will notified you of upcoming deals!
"We Have A Better, Faster & Easier Way"
Building Appalachia
is a real estate investment company. We are full-time property investors in
West Virginia
and specialize in finding those hidden house deals that you normally only hear about… usually at
30-50% off retail value.
Local Deep Discount Investment Property Deals With High Equity.
With our proprietary marketing systems we find the best deep discount properties in foreclosure, handyman deals, fixer uppers, discount homes, distressed properties, and buy them at great win-win prices for both us and the home seller. We then pass these deals along to our preferred buyers who are looking for great investment properties or for just a great house to live in.
Once we secure a new property that fits our criteria, we immediately notify our Preferred Buyers of the deal.
There's excellent investment property buying opportunity in today's market. West Virginia properties that are far below market value are added to our list in a consistent bases… and they tend to get picked up extremely quick.
So, are you interested in getting on our Preferred Buyers List (it's free!) so you can be notified of each new discount home or investment property available?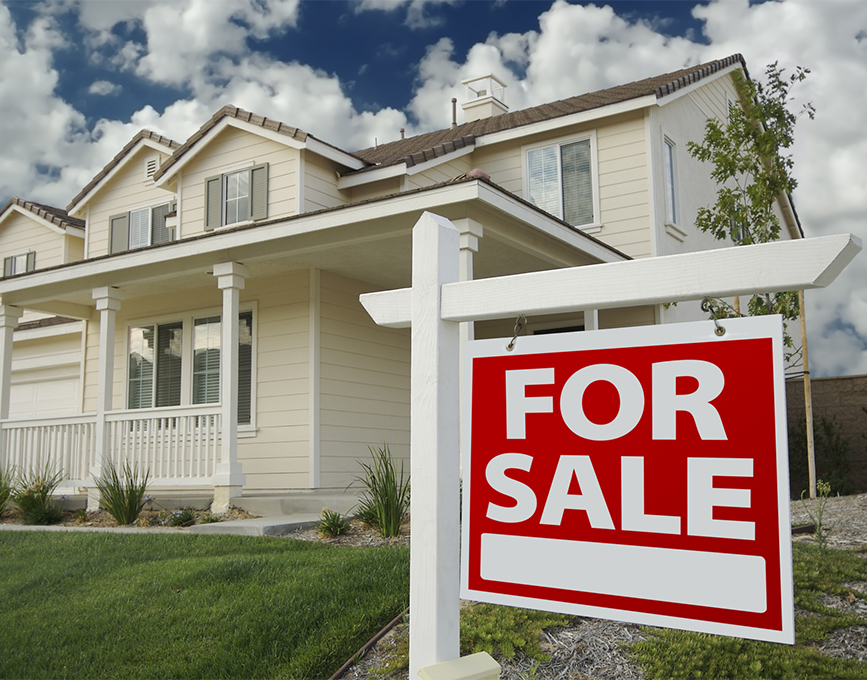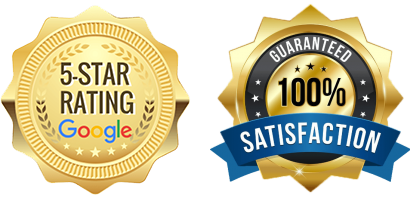 At Building Appalachia we do our best to provide excellent service every time, which is why we are proud to share our client review with you!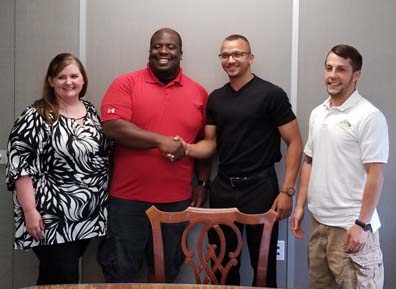 Scott & Whitney Canada – Proud Home Owners

We just closed on our new home yesterday, and we would gladly recommend Building Appalachia. Our home is beautiful and they we so easy to work with. Our requests were met quickly and you couldn't ask for nicer people to do business with. Thank you again!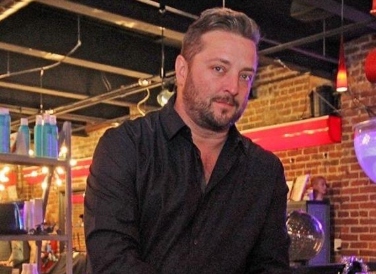 Jordan and his crew are the best at what they do! Very professional and I highly recommend them for any of your real estate needs or home improvements!