If you're looking for an alternative way to participate in the real estate market, then consider learning about becoming a private money lender. We are a real estate investment company who buys and sells homes at reasonable prices, while making an attractive ROI. Learn more about how you can become a private money lender with us!
Invest In Real Estate Through Our Private Lending Opportunities
Due to the large number of properties that we buy and sell, we are always looking for short-term private money lenders who are excited to loan money at attractive rates, and which will be secured by a mortgage or deed of trust. We can agree on the terms and a time frame that you're happy with.
To further discuss our lending opportunities, please fill out the short form on this page or call us today if you have immediate questions: (304) 600-7997.
Benefits of Investing with us:
Real estate private money lending is secured with real property
Certainty over your returns because we set the terms of the loan in advance
Opportunity to make a higher return than rates offered by most other investments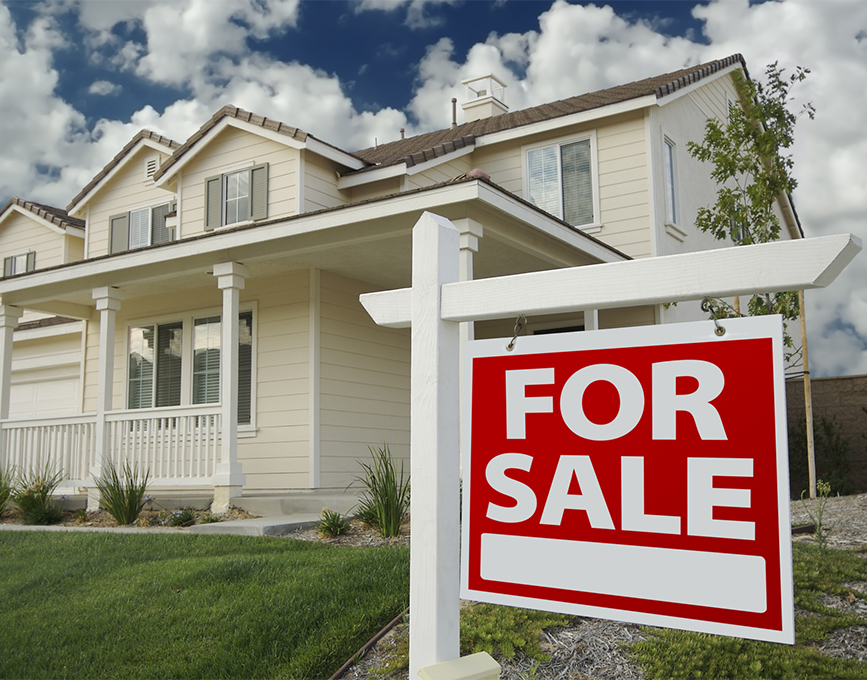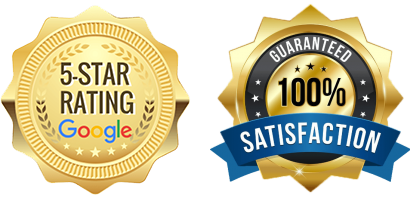 We Buy Houses In
West Virginia

Reviews
At Building Appalachia we do our best to provide excellent service every time, which is why we are proud to share our client review with you!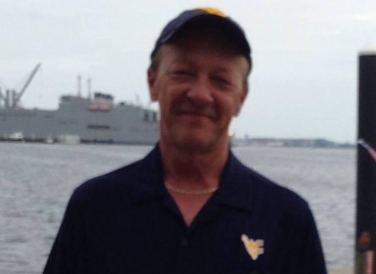 From an investor standpoint I will have to say that Building Appalachia has not disappointed me. As a matter fact it's probably the best investment I've ever made. They Acquire good properties, flip them fast, and pay a great interest rate. They also keep me informed of what's going on with the company. I have been very pleased and continue to invest in their company. You can't go wrong.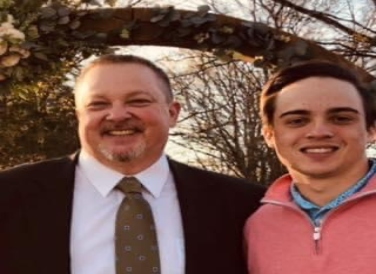 Jordan & Jacob are top notch young entrepreneurs who work diligently to provide a quality product. They know the value of building good relationships with their clients, investors, and contractors to make sure everyone is actively involved in the process and feel comfortable with the decisions being made. They have created the type of open and honest business that is truly needed in WV. I feel my investment with them is secure because they will worry about my returns and happiness more than their own. I have recommended them to others wanting to invest, purchase, or sell. Their energy and commitment is unmatched and they top it off by being great trustworthy young men.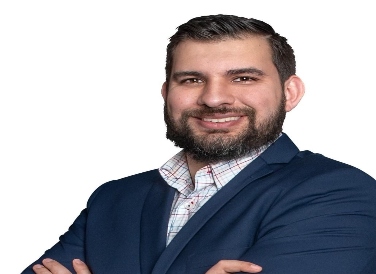 Chris Walters – Insurance Agent

I have worked with Jordan for years. He is great at remodeling and has a keen eye for a home's potential. I can not recommend him and this company enough.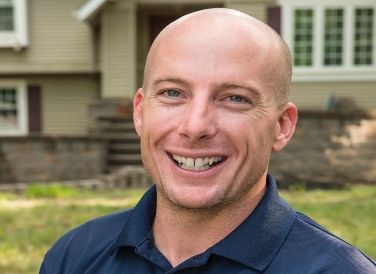 It has been great doing business with Jacob and Jordan with Building Appalachia. We really appreciate their concentration on communication and family values. They have shared so much information about selling inherited properties and houses that are in probate. They clearly know what they're doing! Thank you for your genuine interaction and education Jacob and Jordan.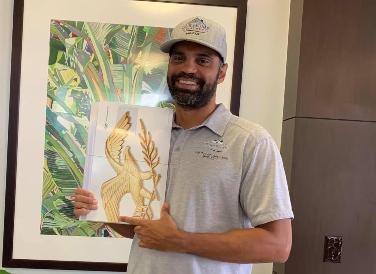 One of the best companies ever worked with. Really easy to talk to and work with.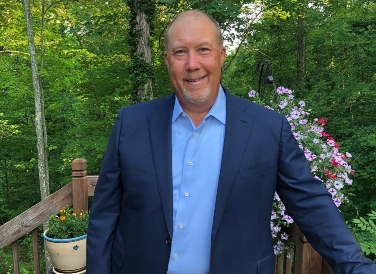 I engaged in a real estate transaction a few years ago with Building Appalachia. I dealt with Jordan and he was professional and very responsive. I ultimately engaged in a real estate transaction and the deal was completed as agreed. I would not hesitate to recommend or do business with them again.