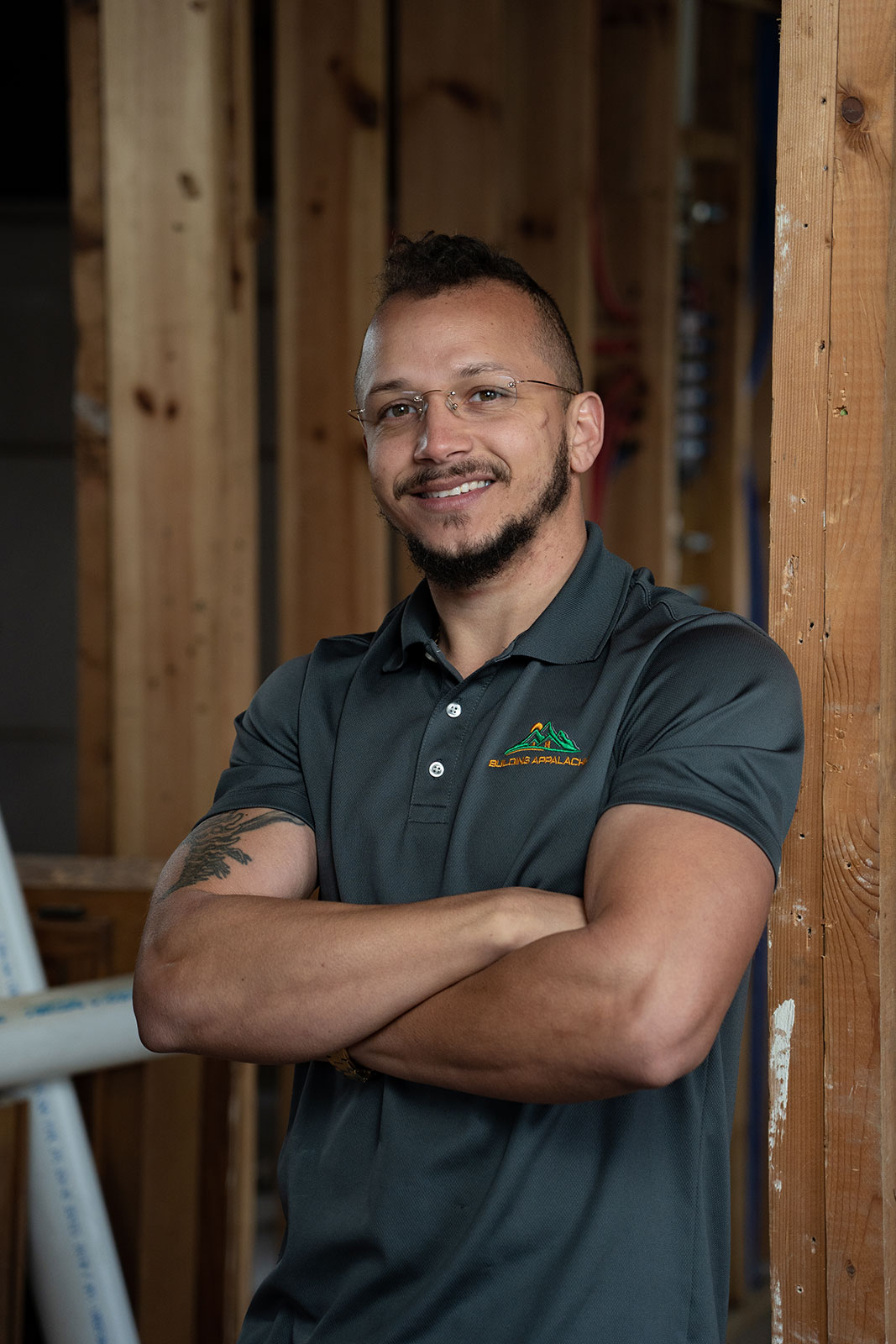 Jacob Skinner
Chief Executive Officer
Jacob Skinner is the co-founder and CEO at Building Appalachia. He was born right here in Charleston, WV and takes pride in being brought up on the West Side. He graduated from South Charleston High School and went on to get his Degree from West Virginia State University. Being a local, Jacob finds joy giving back to the place he calls home, revitalizing the neighborhoods he was brought up in and making West Virginia something to be proud of!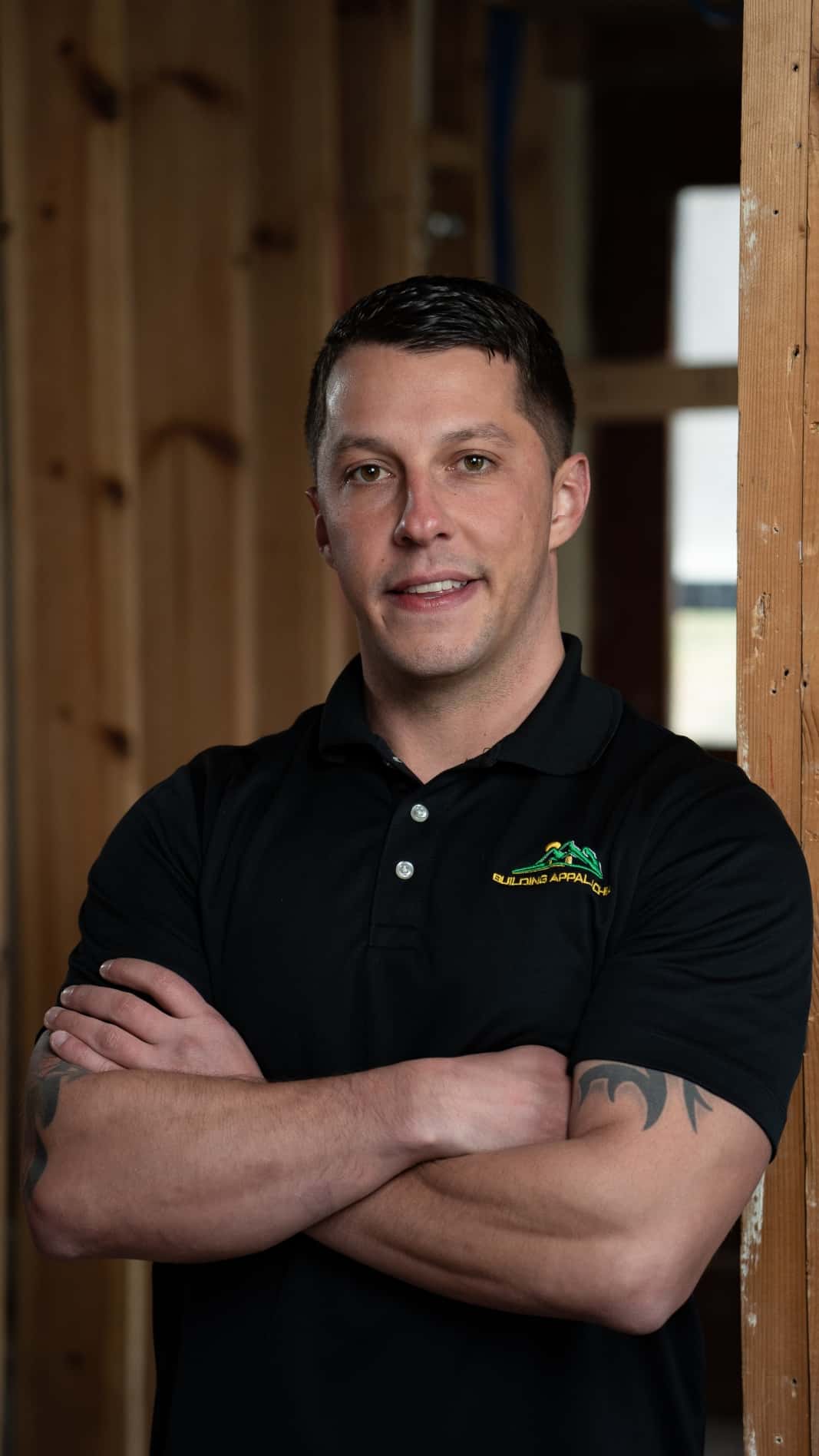 Jordan Crist
Chief Financial Officer
Jordan Crist is a native of South Charleston, WV. He went to West Virginia University and graduated with a Bachelor's degree in Industrial Engineering and Management Systems in 2012.
Prior to co-founding Building Appalachia, he worked as a Supervisor at UPS and has also worked for WVDOH as a Highway Engineer.
He has been an active board member of Pollen8, a non-profit in South Charleston which breaks the cycle of addiction by providing prevention, treatment, and reintegration programs for women and children, since 2017 and played a "hands on" role in turning a church at 206 D Street into what now stands as Cafe Appalachia.
Along with revitalizing houses in his hometown, Jordan enjoys traveling, cooking, gardening, hiking, and anything that involves being outdoors.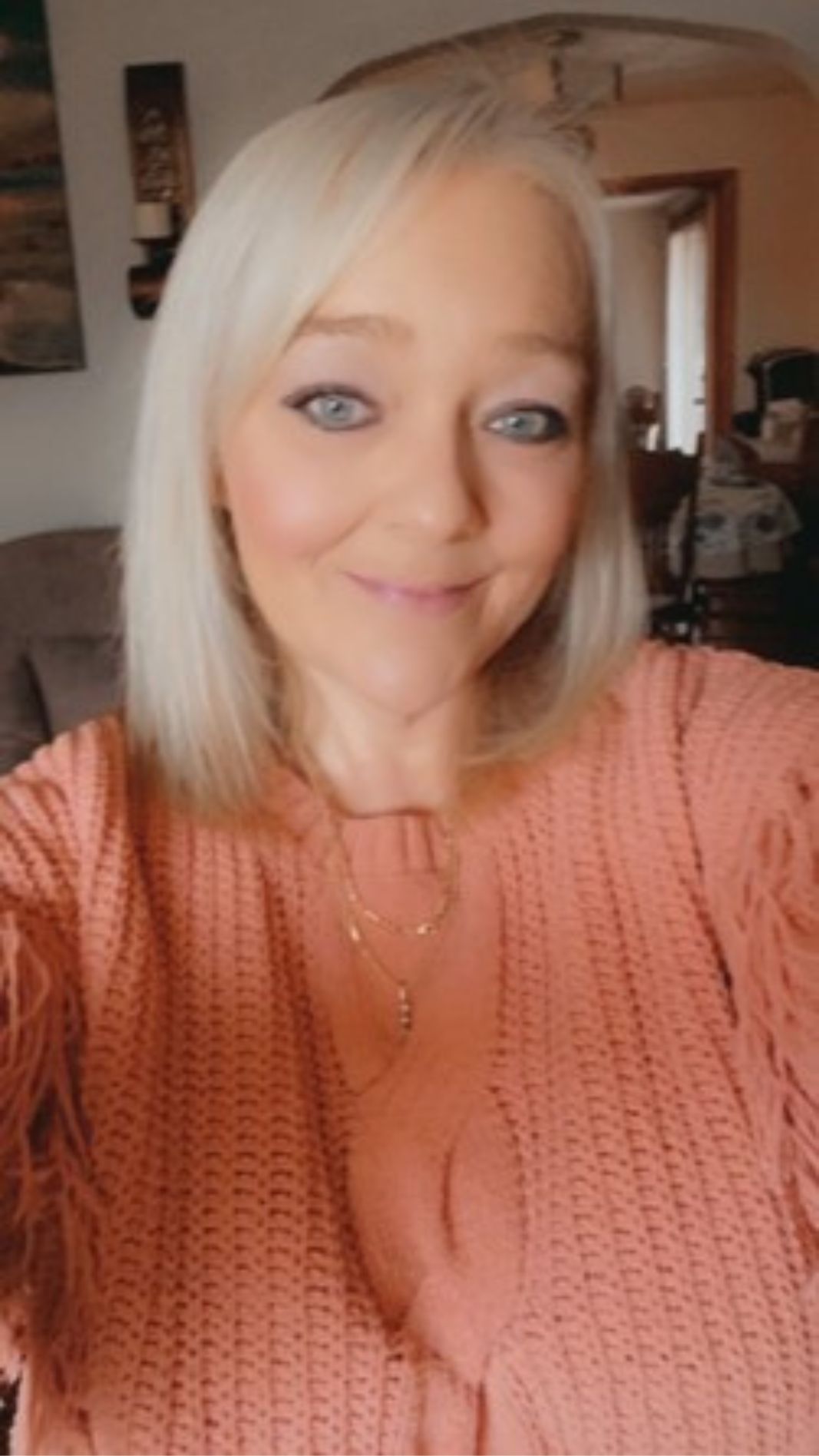 Stephanie Roark
Chief of Operation
Stephanie is the Chief of Operation at Building Appalachia. She was born in Asheville, North Carolina, but has resided in West Virginia for over 20 years. She prides herself in being a Mountaineer. She has been a Property Manager for 5 years. Additionally, Stephanie helped run a construction company for 6 years. She comes with a wealth of knowledge managing contractors, ensuring maintenance of properties, and assisting individuals finding their home sweet home. When Stephanie is not working, she enjoys spending time with her two adult children and grandson.