We Buy Houses In
West Virginia

Reviews
At Building Appalachia we do our best to provide excellent service every time, which is why we are proud to share our client review with you!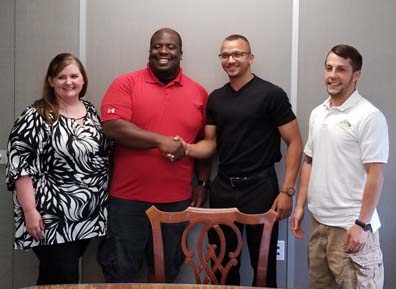 Scott & Whitney Canada – Proud Home Owners

We just closed on our new home yesterday, and we would gladly recommend Building Appalachia. Our home is beautiful and they we so easy to work with. Our requests were met quickly and you couldn't ask for nicer people to do business with. Thank you again!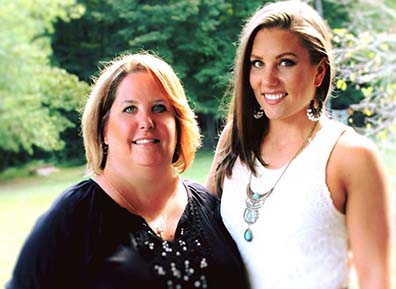 Ann Osborne – Family First Reality Preferred Agent

We have had the pleasure of working with Building Appalachia for a couple months now. Today we were able to close on one of their homes. It is apparent they are dedicated to delivering a quality product, and will work diligently to make sure the buyer is happy. Their goal is to make the transaction a win win. I would highly recommend purchasing one of their homes.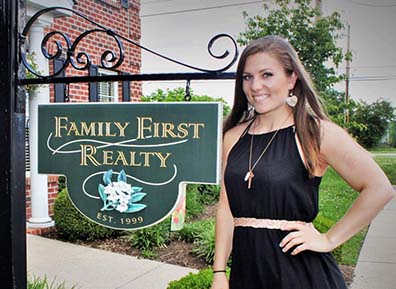 Margaret Osborne – Family First Reality Preferred Agent

These guys are great! The best way to describe their work is pure quality and pride. They truly care about the future home owner and will go above and beyond to make sure their new home is everything they wished for. We look forward to future transactions with this crew!!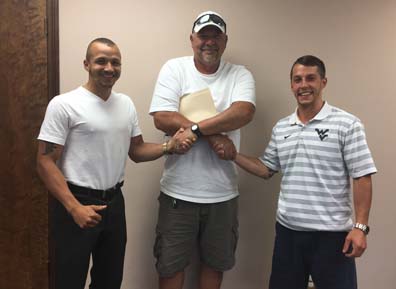 My family recently sold a house that belonged to my parents to Building Appalachia. Both of my parents have passed and my brother and I were left with a couple of decisions to make. The house appeared to be in good shape, but there were some issues that we weren't aware of. With him living out of state and unable to help, we decided to sell the house "as is". After receiving a couple offers, we agreed to terms with Building Appalachia. Throughout this process, I always felt that Jordan and Jacob were very honest and open. With this being our family home for many years, they were also very respectful. I kept in contact with them throughout the renovation period and was even offered to tour the house. I'm very pleased with the work they've done and I'm sure my parents would be too. I'm sure that the next family to live in the house will be very happy. I hope they'll make as many great memories as we did.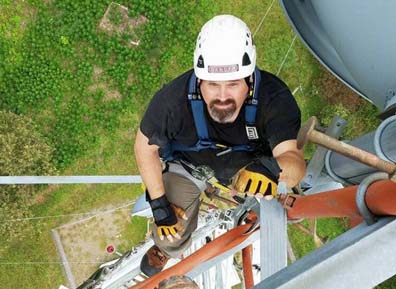 Jordan is very knowledgeable and trustworthy. I would't hesitate acquire his services for any real estate transaction.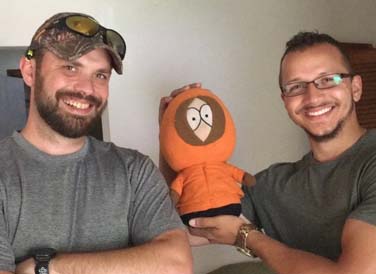 Our company had the privilege of working with Jordan and Jacob on a large project in Charleston with some structural deck repairs. After taking care of this project and getting to know each other we took over the rest of the project and have done more after completing the original house. They have been a great company to work together with and strive to produce top notch houses for future buyers. PS: If you contact them early into the project we can tailor it to fit your dreams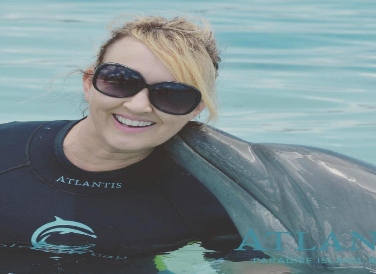 In 2014 we purchased a house we intended to remodel but soon realized we were in over our heads. After attempting to sell on our own for over a year, we contacted several different real estate investment companies and Building Appalachia was the obvious choice. Not only did they give us the highest offer, Jordan and Jacob were so helpful with navigating the entire process. They completed a gorgeous renovation and made the house ready for new owners, all while allowing us to move into a larger home that better suited our family's needs. I would definitely recommend their services to anyone!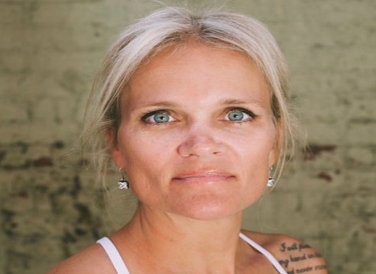 Cheryl Laws – CEO Pollen8, Inc. – Seller

I've worked with Jordan and Jacob for several years. Their experience is extremely helpful and their work is impeccable. My aunt and uncle built a house they lived in for over 20 years. After they passed, my cousin sold the house to Building Appalachia to flip and resale. It was amazing to see the updates and new life they provided to a house that built so many memories in my life and my family's for a new family to make their own. I'd trust them- they're not just in it for the money…they care and have a qualified team of Contractors and sub-Contractors behind them.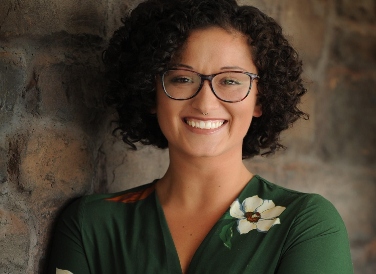 Lia Dorchinez – Better Homes & Gardens Real Estate Central – Realtor

As a Realtor, I have worked with these guys for years! I've witnessed their growth first-hand and have a totally different appreciation for where they now are in this business. The knowledge that they have gained, and the experience they have under their belt, Building Appalachia should be your first call if you are looking to sell your house quick & as painless as possible.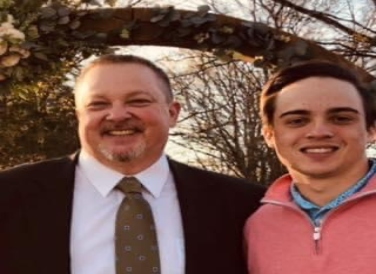 Jordan & Jacob are top notch young entrepreneurs who work diligently to provide a quality product. They know the value of building good relationships with their clients, investors, and contractors to make sure everyone is actively involved in the process and feel comfortable with the decisions being made. They have created the type of open and honest business that is truly needed in WV. I feel my investment with them is secure because they will worry about my returns and happiness more than their own. I have recommended them to others wanting to invest, purchase, or sell. Their energy and commitment is unmatched and they top it off by being great trustworthy young men.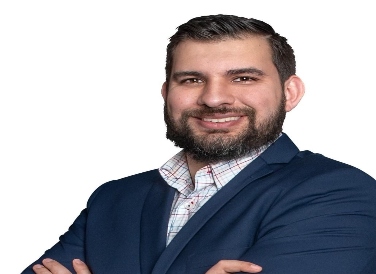 Chris Walters – Insurance Agent

I have worked with Jordan for years. He is great at remodeling and has a keen eye for a home's potential. I can not recommend him and this company enough.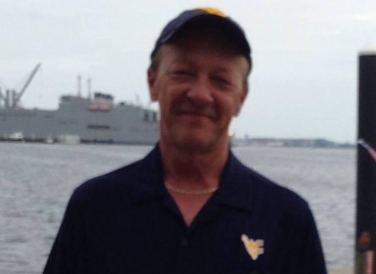 From an investor standpoint I will have to say that Building Appalachia has not disappointed me. As a matter fact it's probably the best investment I've ever made. They Acquire good properties, flip them fast, and pay a great interest rate. They also keep me informed of what's going on with the company. I have been very pleased and continue to invest in their company. You can't go wrong.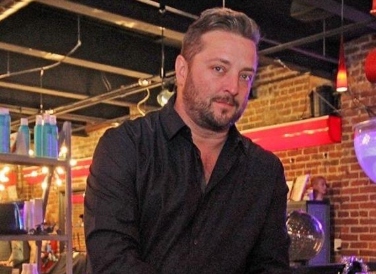 Jordan and his crew are the best at what they do! Very professional and I highly recommend them for any of your real estate needs or home improvements!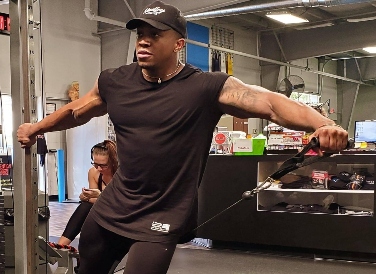 Matthew Heyliger – Seller

I had a great experience with these guys , they were very responsive and professional! I definitely recommend.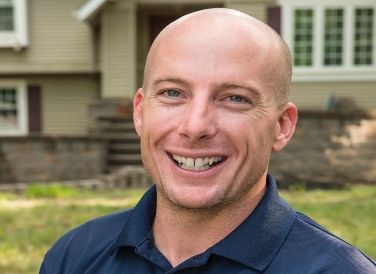 It has been great doing business with Jacob and Jordan with Building Appalachia. We really appreciate their concentration on communication and family values. They have shared so much information about selling inherited properties and houses that are in probate. They clearly know what they're doing! Thank you for your genuine interaction and education Jacob and Jordan.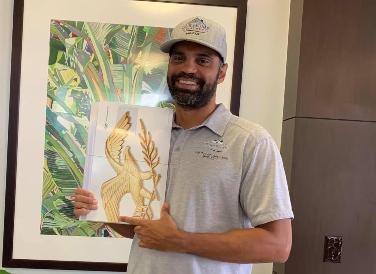 One of the best companies ever worked with. Really easy to talk to and work with.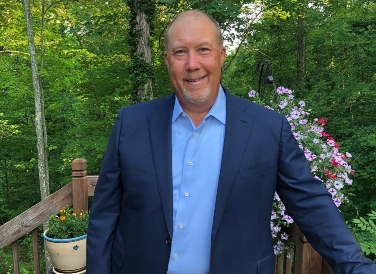 I engaged in a real estate transaction a few years ago with Building Appalachia. I dealt with Jordan and he was professional and very responsive. I ultimately engaged in a real estate transaction and the deal was completed as agreed. I would not hesitate to recommend or do business with them again.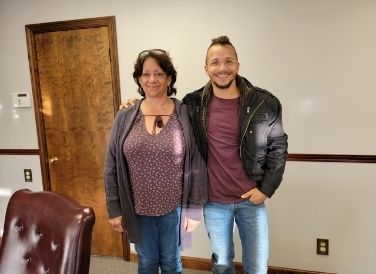 Jacob is a people person and had convinced me, before I even met him, that his company.affilliation with Building Appalachia would have my best interests at heart.
And I was right. Everything went good and I couldn't be any more pleased
Happy to see the home town boys doing good things for WV.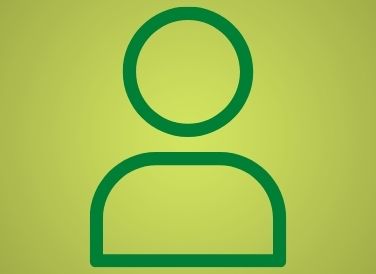 We have been working to improve our house. I great appreciated that he was willing to talk to me about the companies he had success with in the past.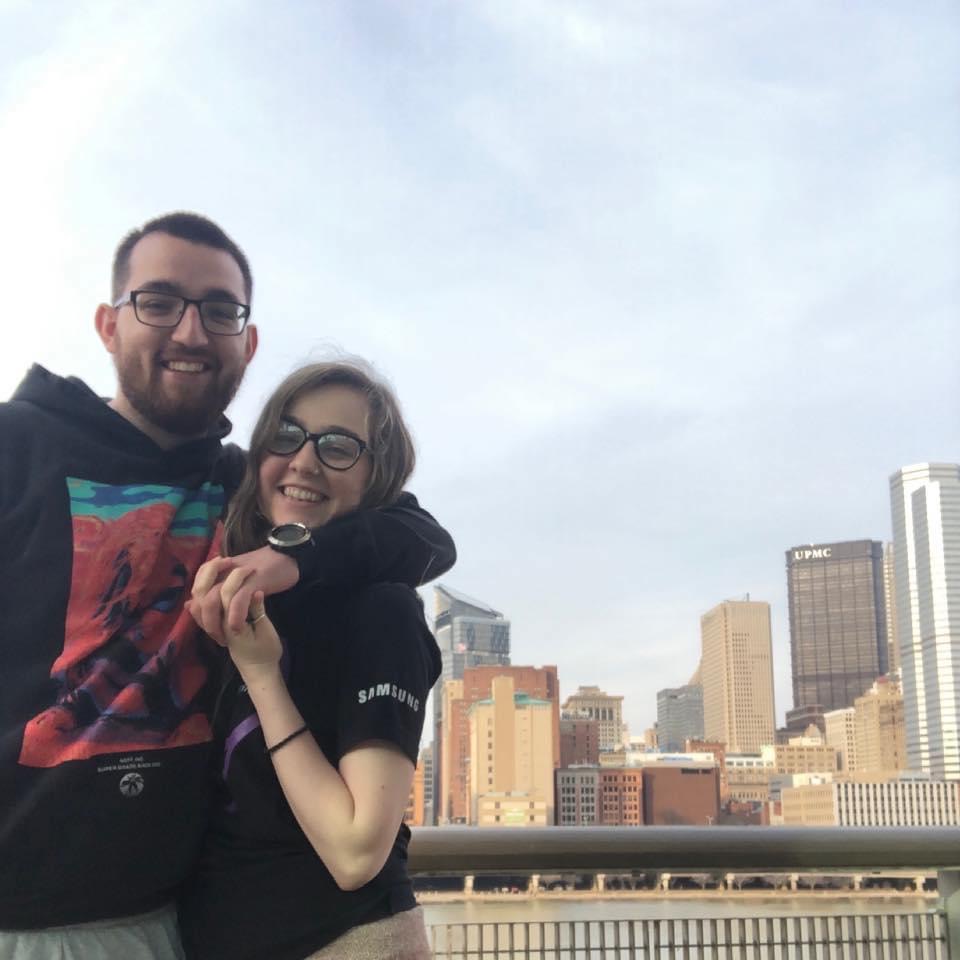 Jordan was very helpful , and knowledgeable took the time out of his day to answer many questions I had about the BRRRR strategy. Looking forward to doing business with such great people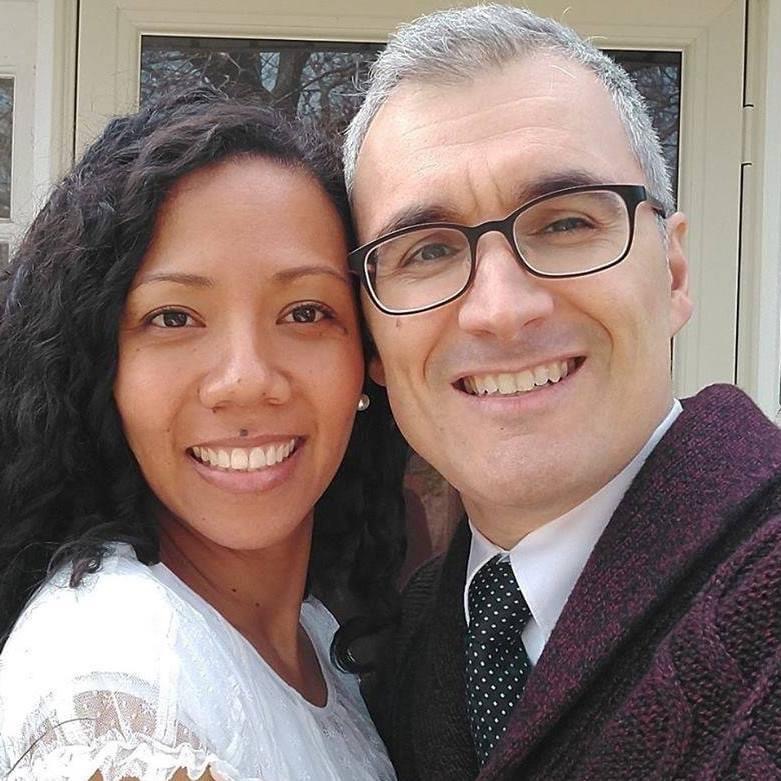 We love working with Building Appalachia! The team is profesionnal, reliable and mostly treated me like family. Great service.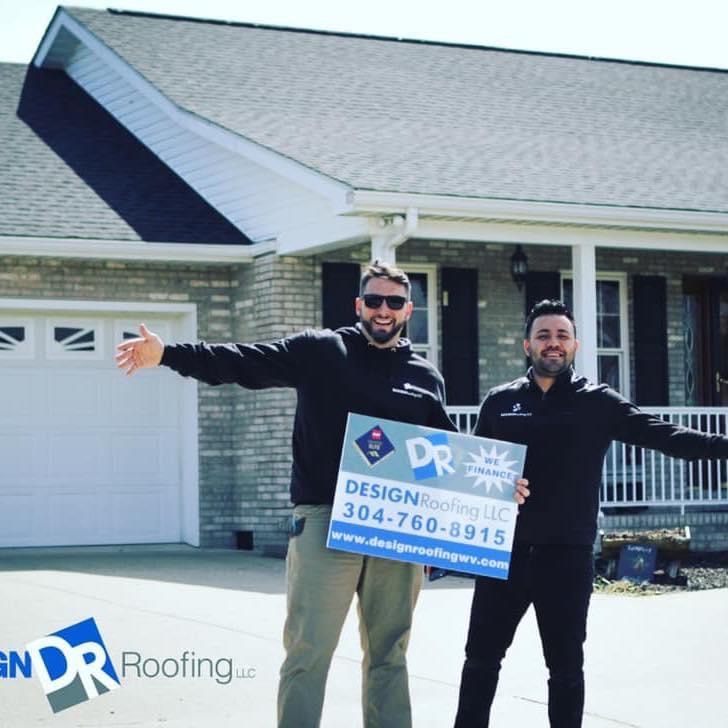 It was a pleasure working with Jordan on a recent project. Building Appalachia is changing the real estate game throughout our market. Keep up the great work gentleman!!!