We are a competitive and enthusiastic team, so we constantly have new projects starting. We are always looking to add great contractors to our list.
We provide a detailed scope of work on each job to make bidding fast and easy.
We can help you create new business.
We are part of a national network of investors.
We love to pay our contractors.
Submit your information online by filling out our Contractor Application below and we will follow up with you shortly!
At Building Appalachia we do our best to provide excellent service every time, which is why we are proud to share our client review with you!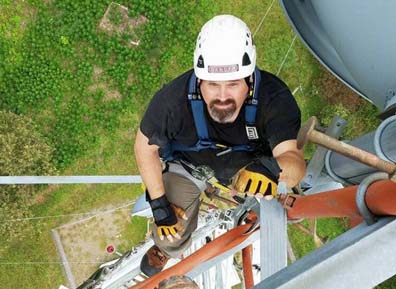 Jordan is very knowledgeable and trustworthy. I would't hesitate acquire his services for any real estate transaction.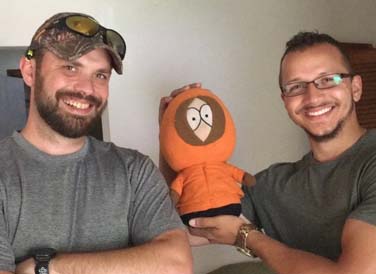 Our company had the privilege of working with Jordan and Jacob on a large project in Charleston with some structural deck repairs. After taking care of this project and getting to know each other we took over the rest of the project and have done more after completing the original house. They have been a great company to work together with and strive to produce top notch houses for future buyers. PS: If you contact them early into the project we can tailor it to fit your dreams