We Buy Houses In

West Virginia
.
If you are interested in selling your home in West Virginia, Building Appalachia can make you a cash offer within 24 hours. We can close fast, or on your timeline, and help take the stress off your current real estate situation. Get an offer now!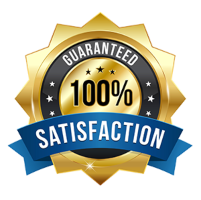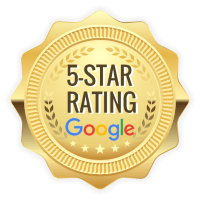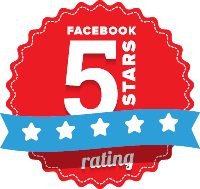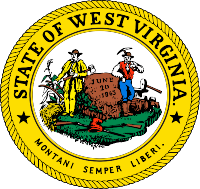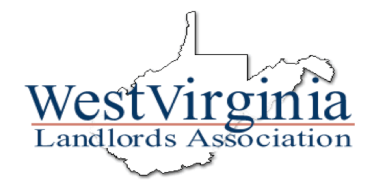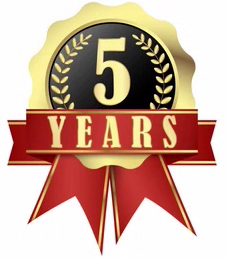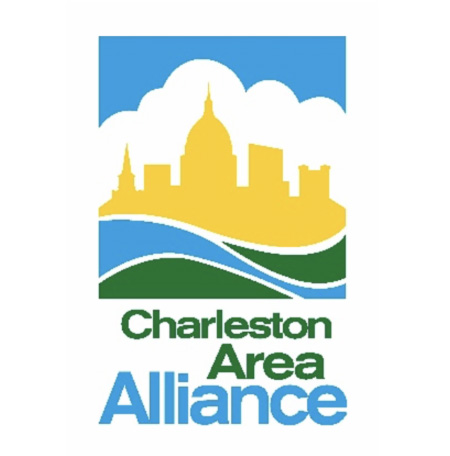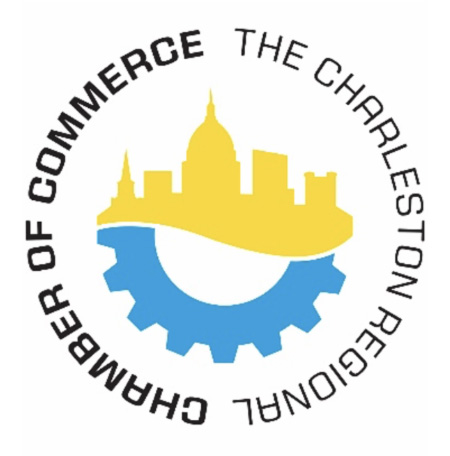 Why Sell Your
West Virginia

Home To Us?
As real estate investors, we take pride in helping distressed homeowners find solutions to their real estate problems. No matter what the reason for needing to sell your home, we can help. We pay cash, pay all closing costs, and can close on your timeline! Selling your home to us directly means you can avoid realtor fees and commissions altogether and our team will take the guess work out and make the process simple for a worry free transaction.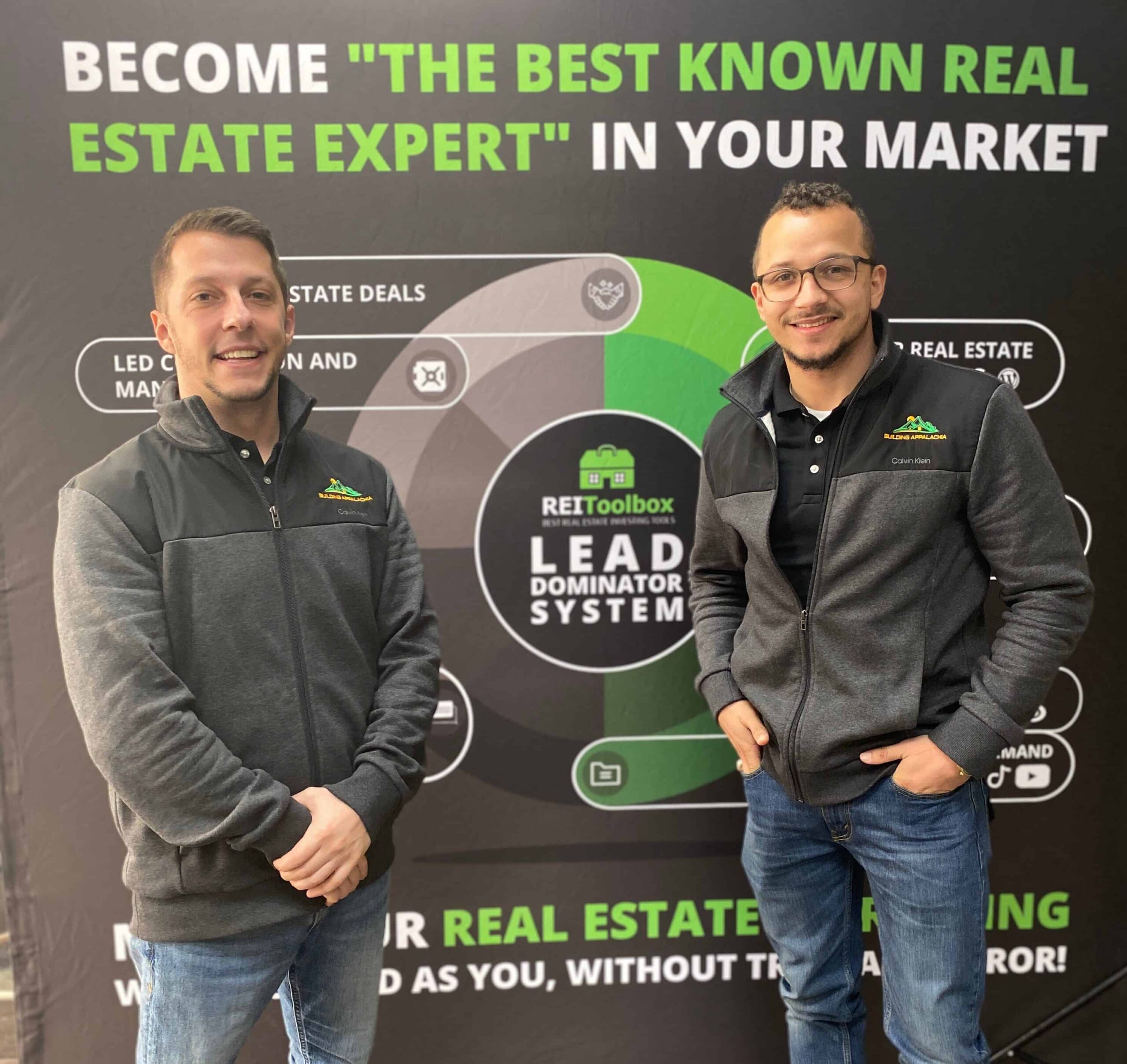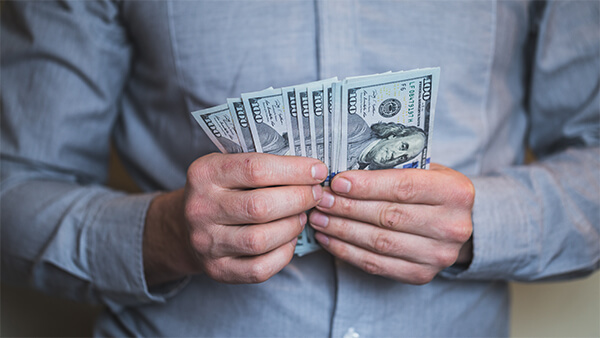 We can make you a FAIR CASH OFFER to buy your house fast.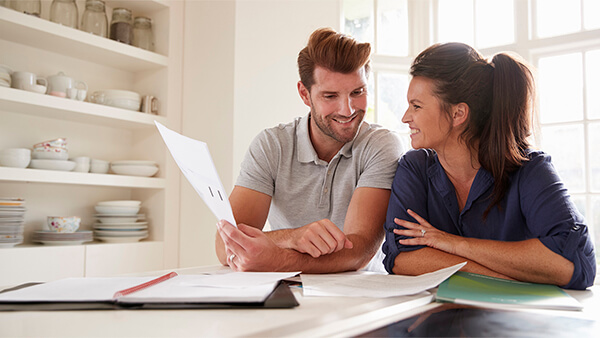 You'll pay NO closing costs, NO fees and NO realtor commissions.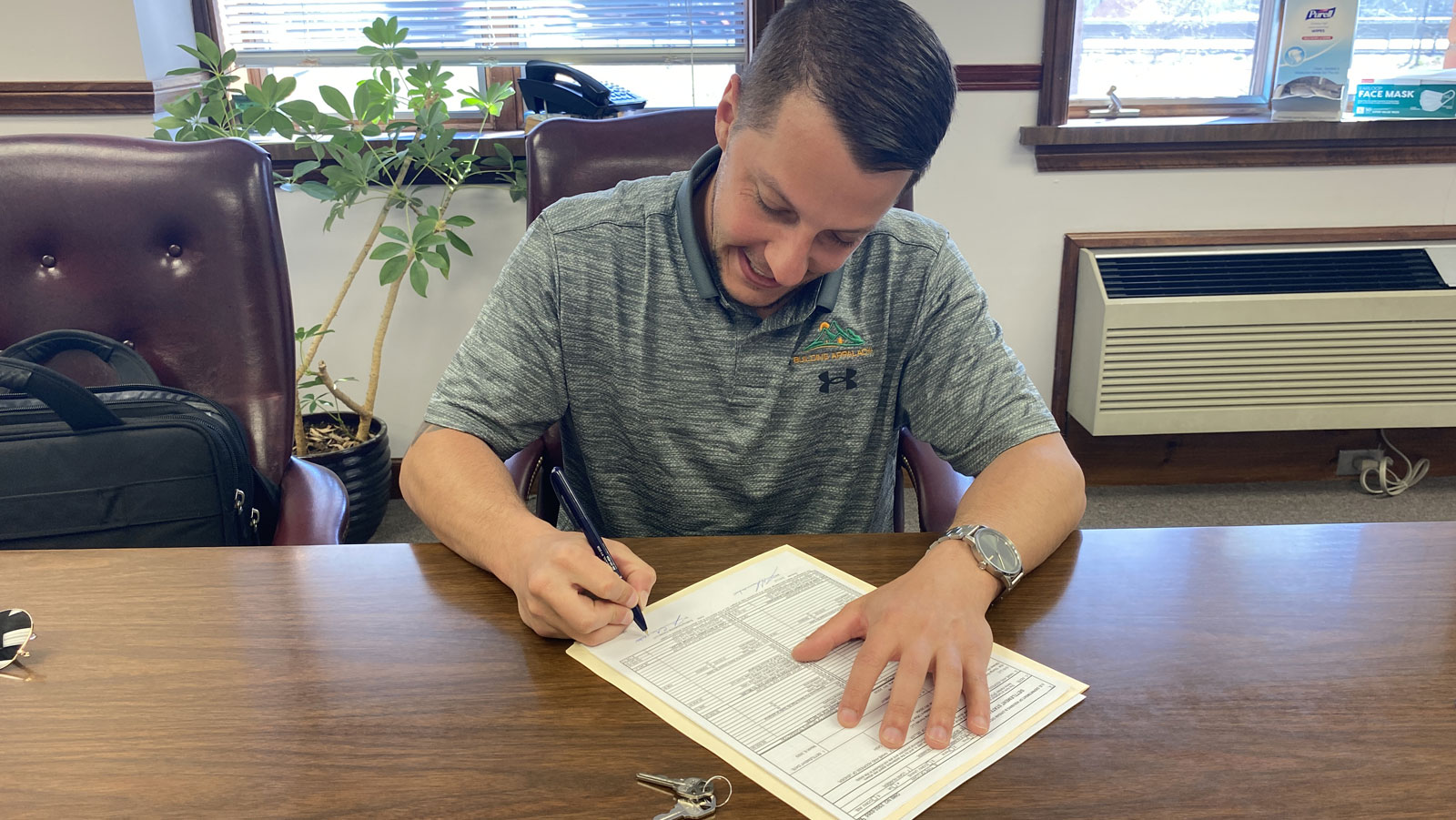 We can close FAST and according to your timeline.
Your Local Home Buying Experts In
West Virginia
Located in West Virginia, Building Appalachia is the Charleston's premier real estate solutions company, specializing in helping clients in finding solutions to their complicated real estate problems. Whether selling or buying a home, our team can help to simplify and guide you through the process.
We make cash offers for homes in any condition and can close on a client's timeline, making it an extremely fast and hassle-free transaction for everyone involved.
With distressed properties, including single and multi-family homes, we can we focus on redevelopment of the property helping to revitalize the area.
We not only purchase property, but we also sell homes, many of which are completely renovated and in move in condition. Whether you are dreaming of becoming a first homebuyer or looking to upgrade your current home, we can help.
Building Appalachia is committed to helping each individual customer, regardless of their situation. We focus on fast response, integrity and over-delivering on customer service. By putting the customer's needs first, whether selling or buying a home, we can help you realize your real estate goals.
No Fees. No Commissions. Put More Cash In Your Pocket!
Fill out the short form to get your fair cash offer!

Our Real Estate Specialties Include
Debt Removal or Renegotiation
Bank Owned Properties & REOs
Environmental or Structural Problems
We Buy Houses In West Virginia Reviews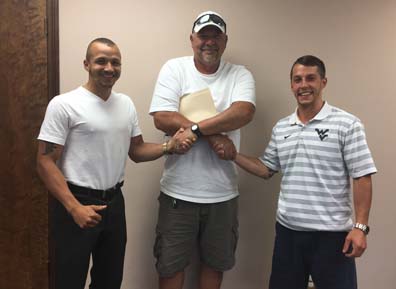 My family recently sold a house that belonged to my parents to Building Appalachia. Both of my parents have passed and my brother and I were left with a couple of decisions to make. The house appeared to be in good shape, but there were some issues that we weren't aware of. With him living out of state and unable to help, we decided to sell the house "as is". After receiving a couple offers, we agreed to terms with Building Appalachia. Throughout this process, I always felt that Jordan and Jacob were very honest and open. With this being our family home for many years, they were also very respectful. I kept in contact with them throughout the renovation period and was even offered to tour the house. I'm very pleased with the work they've done and I'm sure my parents would be too. I'm sure that the next family to live in the house will be very happy. I hope they'll make as many great memories as we did.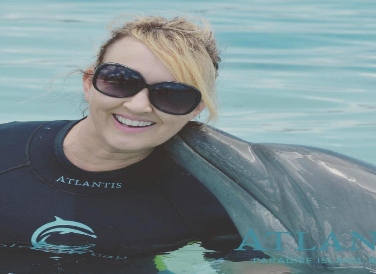 In 2014 we purchased a house we intended to remodel but soon realized we were in over our heads. After attempting to sell on our own for over a year, we contacted several different real estate investment companies and Building Appalachia was the obvious choice. Not only did they give us the highest offer, Jordan and Jacob were so helpful with navigating the entire process. They completed a gorgeous renovation and made the house ready for new owners, all while allowing us to move into a larger home that better suited our family's needs. I would definitely recommend their services to anyone!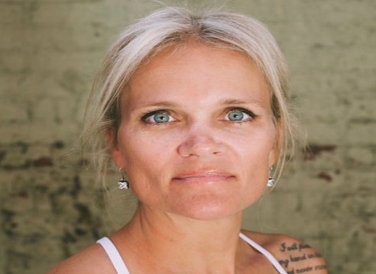 Cheryl Laws – CEO Pollen8, Inc. – Seller

I've worked with Jordan and Jacob for several years. Their experience is extremely helpful and their work is impeccable. My aunt and uncle built a house they lived in for over 20 years. After they passed, my cousin sold the house to Building Appalachia to flip and resale. It was amazing to see the updates and new life they provided to a house that built so many memories in my life and my family's for a new family to make their own. I'd trust them- they're not just in it for the money…they care and have a qualified team of Contractors and sub-Contractors behind them.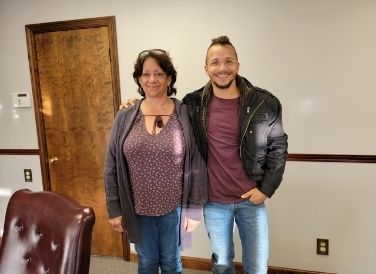 Jacob is a people person and had convinced me, before I even met him, that his company.affilliation with Building Appalachia would have my best interests at heart.
And I was right. Everything went good and I couldn't be any more pleased
Happy to see the home town boys doing good things for WV.
Sell Your Home Fast In
West Virginia
Sell your home fast, "as is", and without the stress, hassles or headaches. Sometimes, a homeowner will find themselves in a tough situation that makes selling their home fast a necessity and takes the option of listing their home with a real estate agent off the table. This could be due to foreclosure, financial hardship, divorce, relocation, or more.
Here's what we can do:
We can make you a CASH offer to buy your house fast
You'll pay NO fees and NO realtor commissions
We pay all closing costs associated with the sale
We will buy your house in any condition, no repairs needed
No matter what you OWE and even if you're in foreclosure, we can help
We can close FAST and according to your timeline
No appraisals, bank financing or third party approvals needed
Fill Out The Form Or Call Us
Once you submit your information we will schedule a viewing of the property. You can also call us at (304) 600-7997
We'll Make You A Cash Offer
After viewing the property we will give you our fair cash offer within 24 hours, sometimes even on the spot.
You choose the closing date, we will pay all closing costs and you will receive money directly into your account.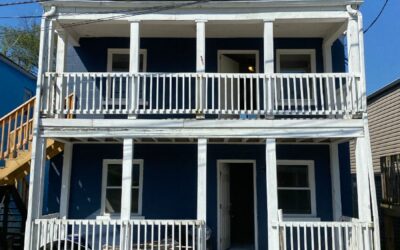 Property Details: Duplex with Top and Bottom Units(Unit B Available)Beautifully renovated Duplex in South Charleston between Spring Hill Bakery and Thomas Hospital. Great location! This home has been completely remodeled from top to bottom. Featuring new kitchen...
read more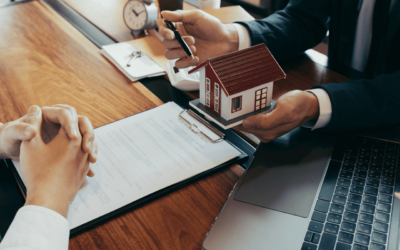 Navigating the world of real estate can be difficult, especially if you're trying to sell your home quickly. As a homeowner facing this challenge, the assistance of a verified cash home buyer can be invaluable.  However, it's crucial to encounter a legitimate...
read more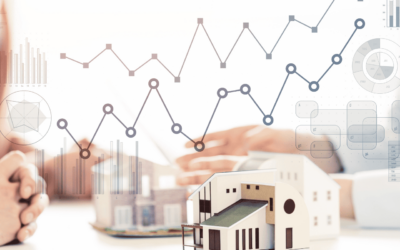 Going through a divorce can be one of life's most challenging experiences. Amid the emotional turmoil, there may be the practical need to sell your house in Charleston.  Whether it's for financial stability or simply to move on, selling your home during a...
read more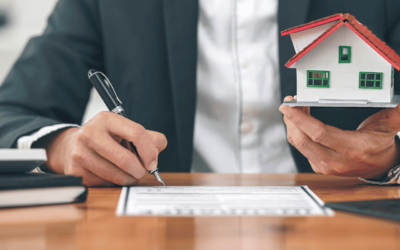 In times of loss, navigating legal matters can be overwhelming, especially when it comes to handling a loved one's estate. Probate is a term often associated with such situations, but what does it mean, and how does it work?  This article aims to provide a...
read more
WE ARE LOCAL REAL ESTATE INVESTORS